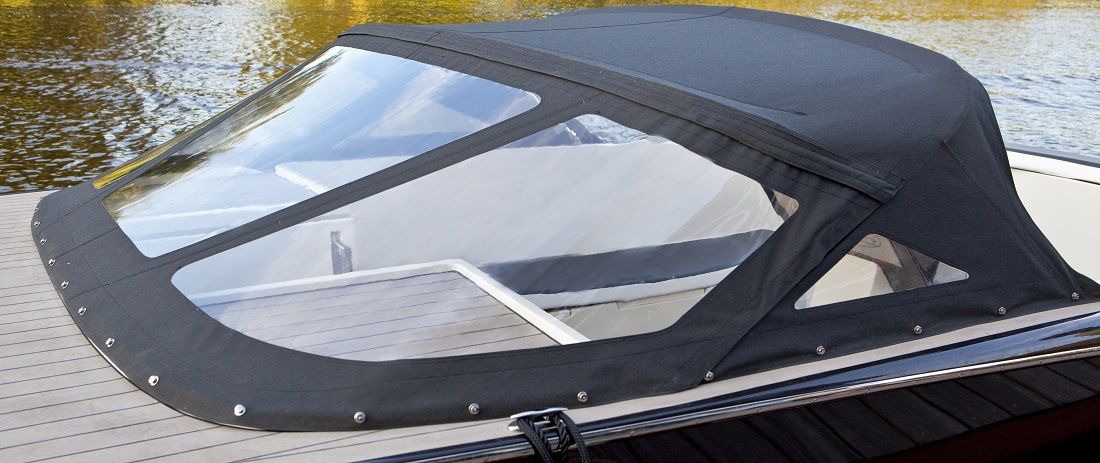 Sprayhoods and boat covers
PVC film for Maritime applications such as sprayhoods and boat covers
Are you a sail maker and do you want to always deliver high quality made-to-measure products? Then you are looking for high quality PVC film for the windows in the boat cover. And do you want window film that can also withstand different weather conditions and withstand the salt water? At the same time, the PVC window film must also be resistant and protect against UV radiation.
Wendt offers you a variety of PVC films for a suitable solution. If there is no suitable solution, we will look for a tailor-made solution together with you.
Boat hoods and sprayhoods for sailing boats and motor yachts
Boat hoods come in different shapes and sizes. A hood for a sailing boat or a hood for a motor yacht are usually made of a tubular frame over which a cloth is placed with sewn-in plastic windows. The boat hood, or also called sprayhood, protects against bad weather, splashing water and wind. Most boat hoods can be rolled up or folded down depending on the weather conditions and the functionality of the hood.
A boat hood has another function, which is to increase the living space and comfort on board. Spacious windows around the hood provide good visibility and thus a higher degree of safety while sailing.Did you know that in addition to the application in the maritime world, our PVC films are also suitable for awnings and roof caps and flexible windows for convertibles or jeeps?
Canopies: awnings
A smart solution to involve the living space of the garden in the living space is the installation of an awning. The awning can be used as a protected shaded area in the garden but can also be used as a carport.
It is important that the awning remains transparent. The high quality Vinistar Super is the PVC film that remains well transparent under all different weather conditions so that the awnings make the garden and living space more spacious.
Convertible hoods and the hood of a Jeep
Are you looking for a replacement for the transparent part of the convertible or a Jeep hood? Then our PVC films are ideal for this.
Benefits
High security through transparency
Fire retardant (optional)
UV resistant
Cool look
 Properties
Wide range of material thicknesses: 0,25 mm – 3,0 mm
2 different widths: 1,37 m and 1,83 m
Suitable for high frequency welding
Runs smoothly from the roll (quick release)
Available in different hardnesses (S/PHR)
Products
The following high quality PVC films are suitable for making a boat cover or sprayhood:
Beispiele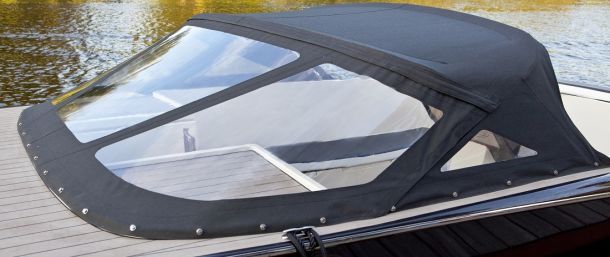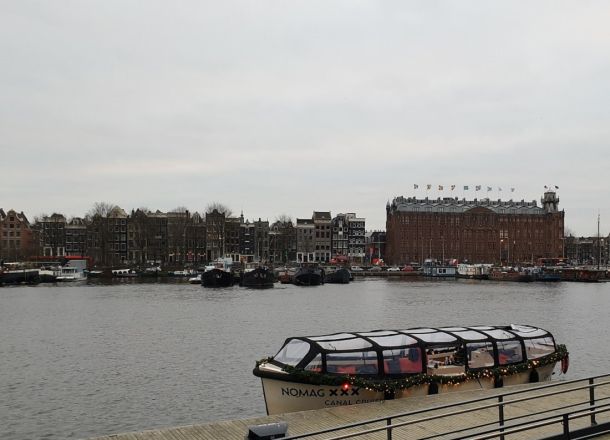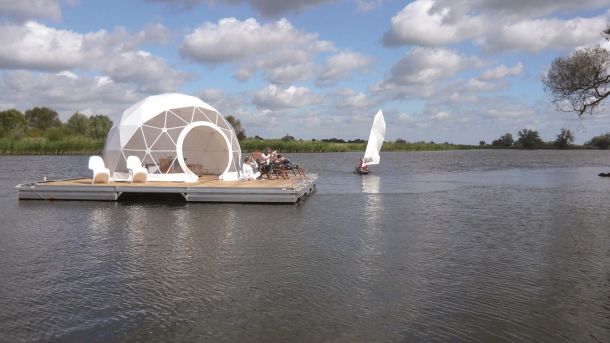 Do you have any questions?
Do you have questions or are you curious which PVC film is the right choice for your end product or project?
Then please contact us. You can call +31 (0) 252 516 938 or send us a message and we will contact you.