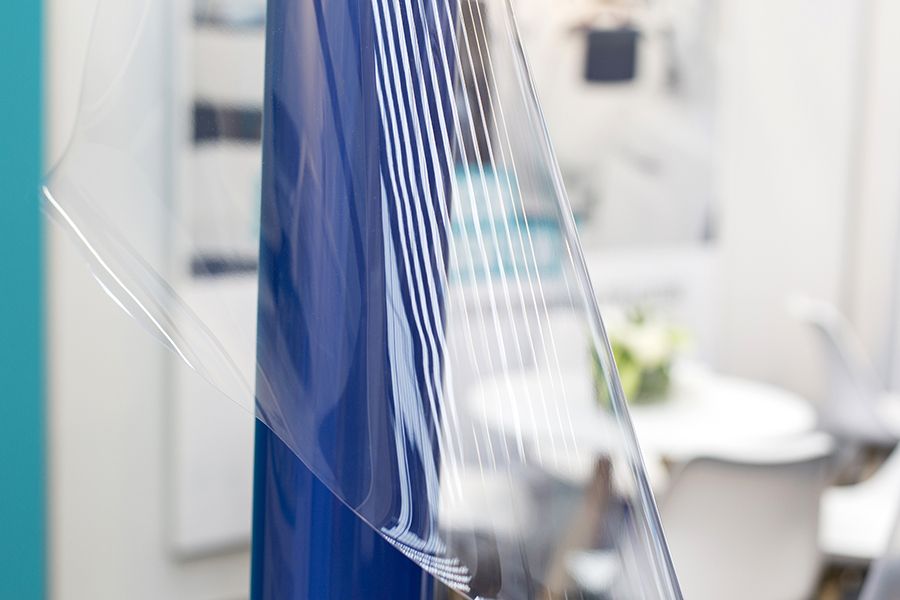 Vinistar Extruded
The Vinistar Extruded is made in Japan using a unique extruded production process in which the PVC is pushed through a mould. This results in a smoother surface and therefore a higher transparency than with calendared PVC film.
Vinistar Extruded also has a higher resistance to UV radiation, which makes the PVC Film last longer with less discolouration. This PVC film is suitable for high frequency and hot air welding. You can also easily stitch the film into, for example, polyester, nylon or PVC coated industrial fabric.
Good to know
Consistent quality:

Various qualities:

Delivery from stock:

Fast delivery time:
Datasheet
Download the Vinistar Extruded Datasheet (PDF).
Test it yourself
Request a sample and test the Vinistar Extruded yourself.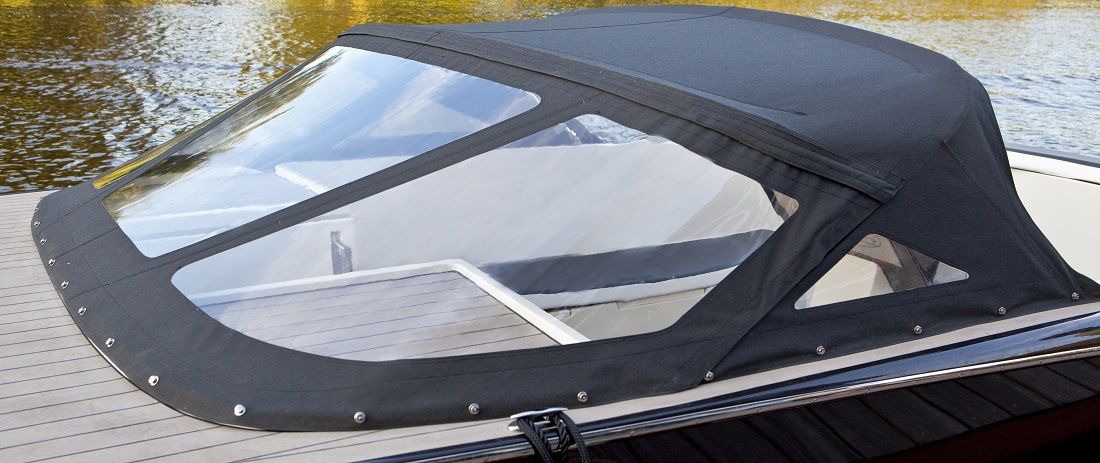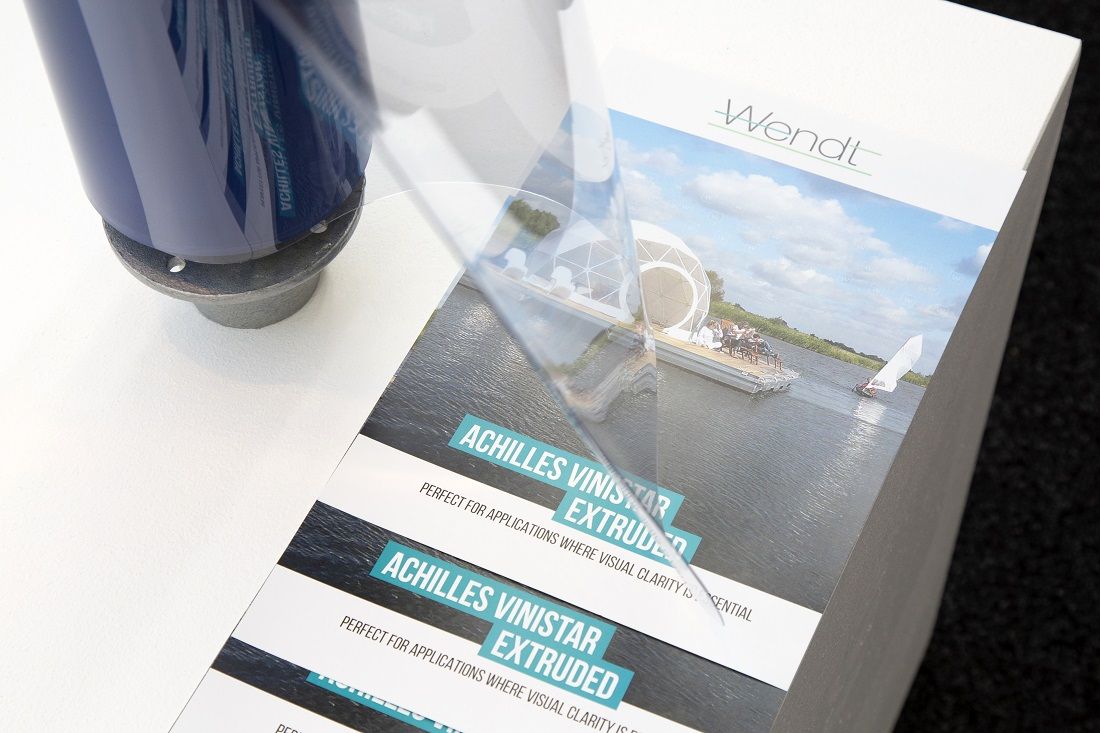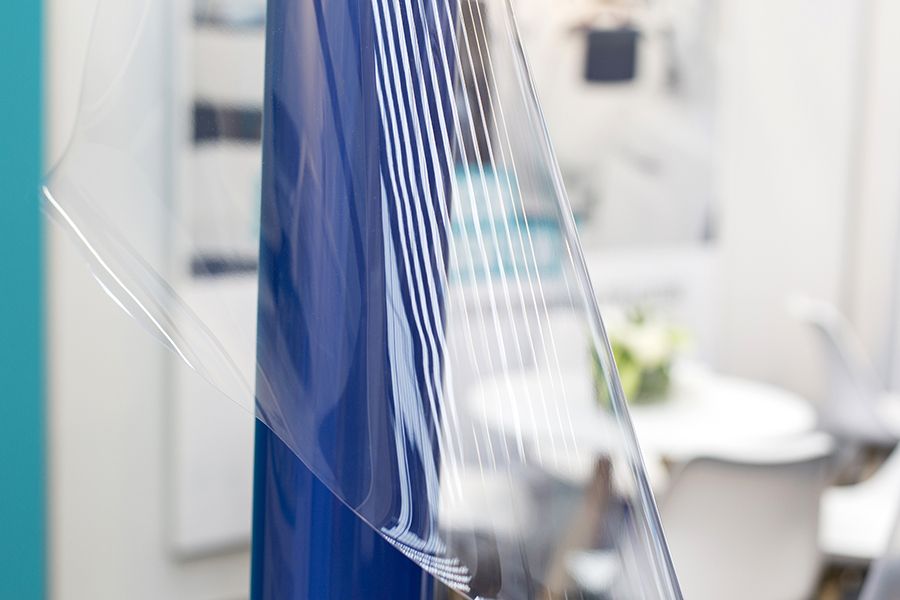 Applications
This functional, flexible and transparent and UV resistant PVC film is suitable for maritime applications such as sprayhoods and boat covers. It is also perfectly suitable as a window for convertibles with a soft top. With the Vinistar Extruded you have optimum visibility and a luxurious appearance.
Do you have any questions?
Do you have questions or are you curious which PVC film is the right choice for your end product or project? Then please contact us. You can call +31 (0) 252 516 938 or send us a message and we will contact you.