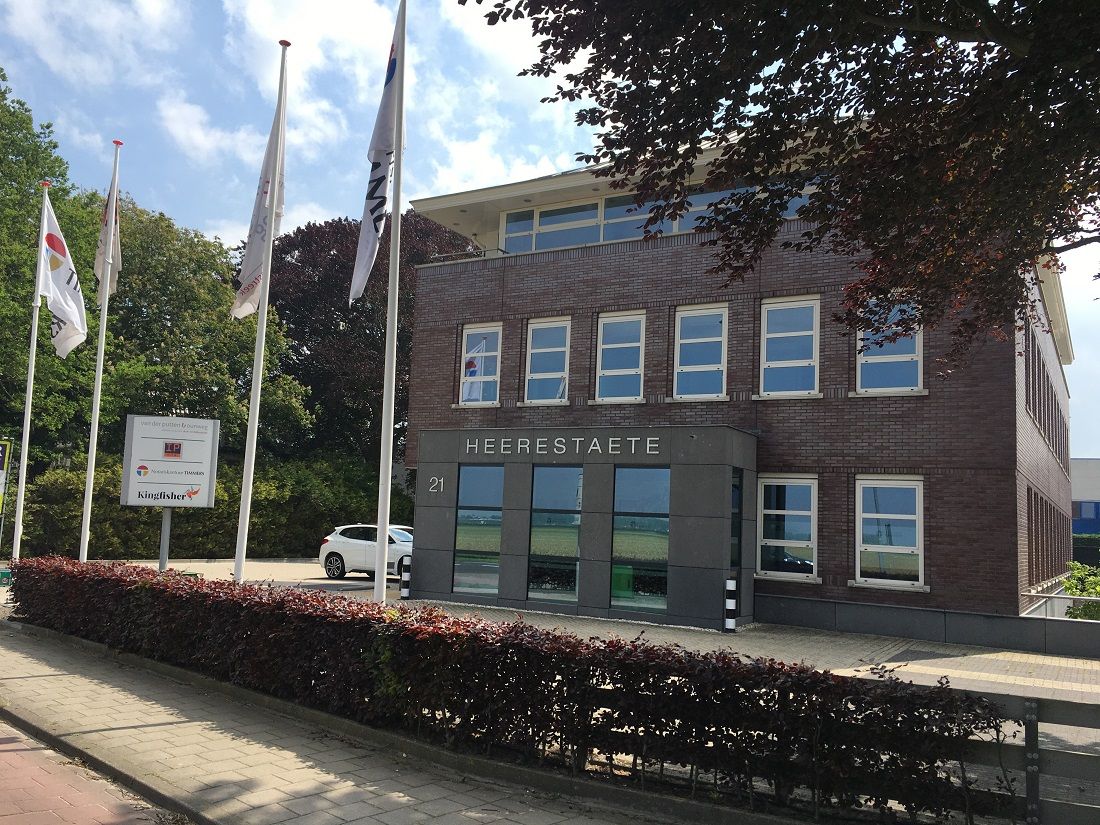 Specialised in high-quality PVC film

Wendt has been an independent distributor of PVC film and CSM rubberized fabric for over 25 years. Wendt sells the PVC film and CSM rubberized fabric for inflatable boats to local distributors across Europe who sell the products to local manufacturers. Wendt also sells directly to manufacturers who use PVC film or CSM fabric to make an end product.
PVC Film

The flexible and transparent PVC films supplied by Wendt are UV-resistant and REACH-compliant. The PVC film is widely applicable as a window in tents, boat covers, porch tarpaulins but also for flexible industrial partitions. Click on "read more" if you want to know more about the different types of PVC film.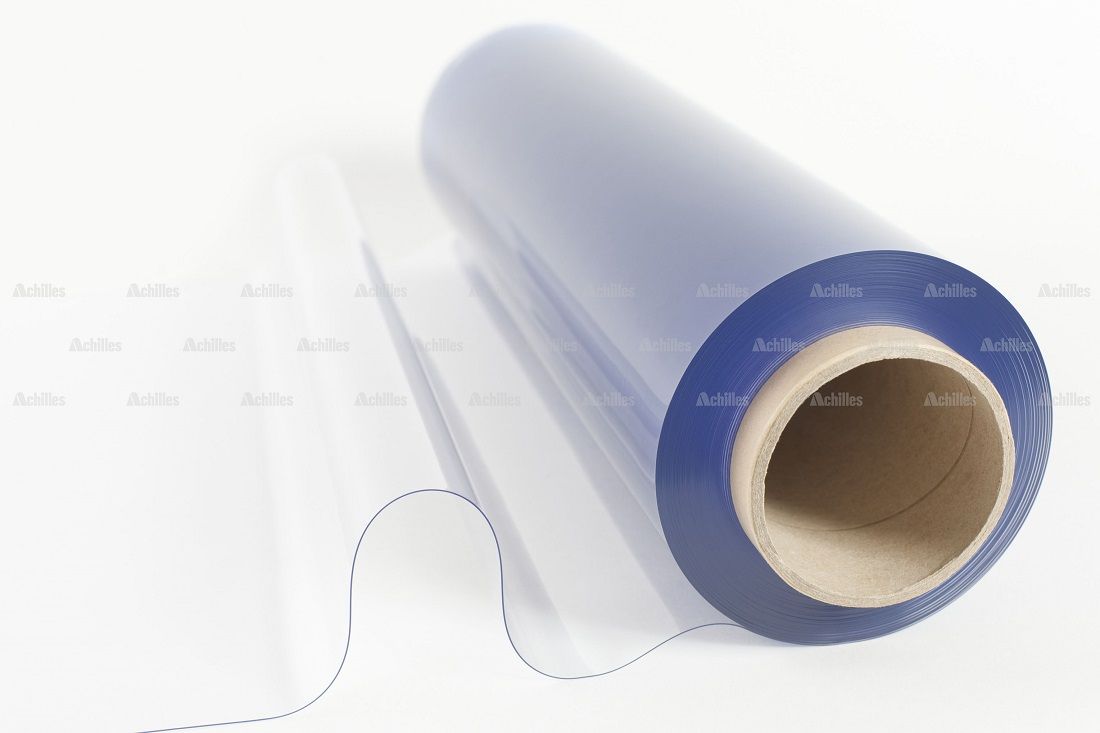 Do you have any questions?

Do you still have questions or are you curious which PVC film is the right choice for your end product or project? Please feel free to contact us by calling +31 (0) 252 516 938 or send us a message and we will contact you.