Vinistar LS
PVC film reacts to ambient temperatures, shrinking on average by 2% to 3%. The Vinistar LS offers a solution for this and is reliable for situations in which shrinkage of PVC film may influences your end product. The Vinistar LS is ideal for use in both cold and hot climates and for applications where shrinkage of the PVC film affects the appearance and functionality of the end product.
Thanks to a unique production method in the factory, the Vinistar LS already has a low shrink performace upon delivery. This eliminates the need for pre-treatment and allows you to process the PVC film directly. This saves you time and space in your working environment. You can also easily stitch the film into, for example, polyester-, nylon- or PVC-coated industrial fabric.
Product characteristics
0% shrinkage up to 60℃ Celsius :
Good to know
Consistent quality:

Various qualities:

Delivery from stock:

Fast delivery time:
Datasheet
Download the Vinistar LS Datasheet (PDF).
Test it yourself?
Request a sample and test the Vinistar LS yourself.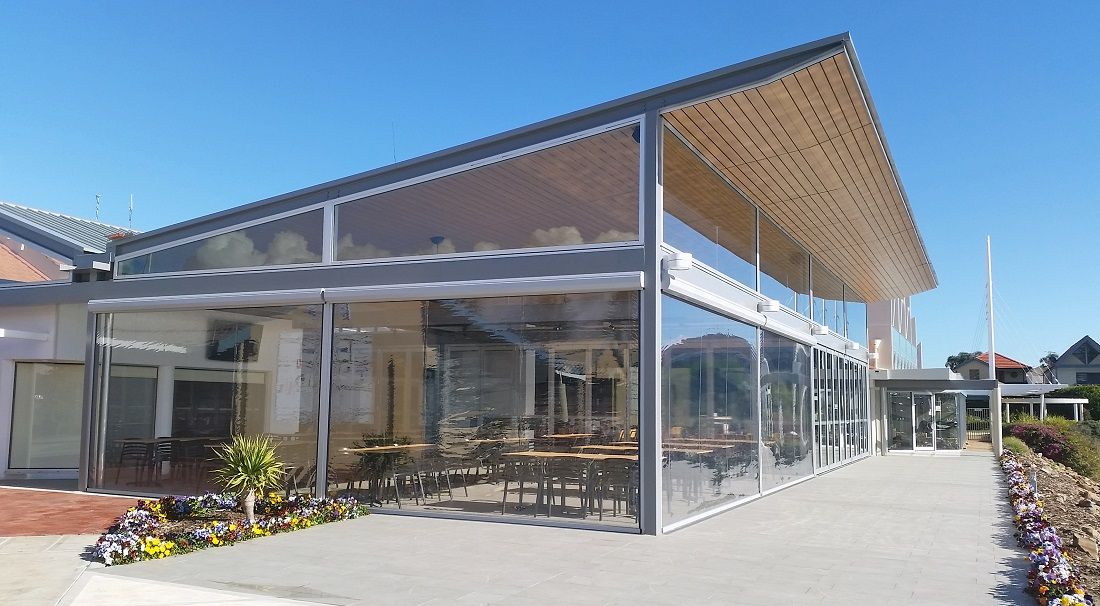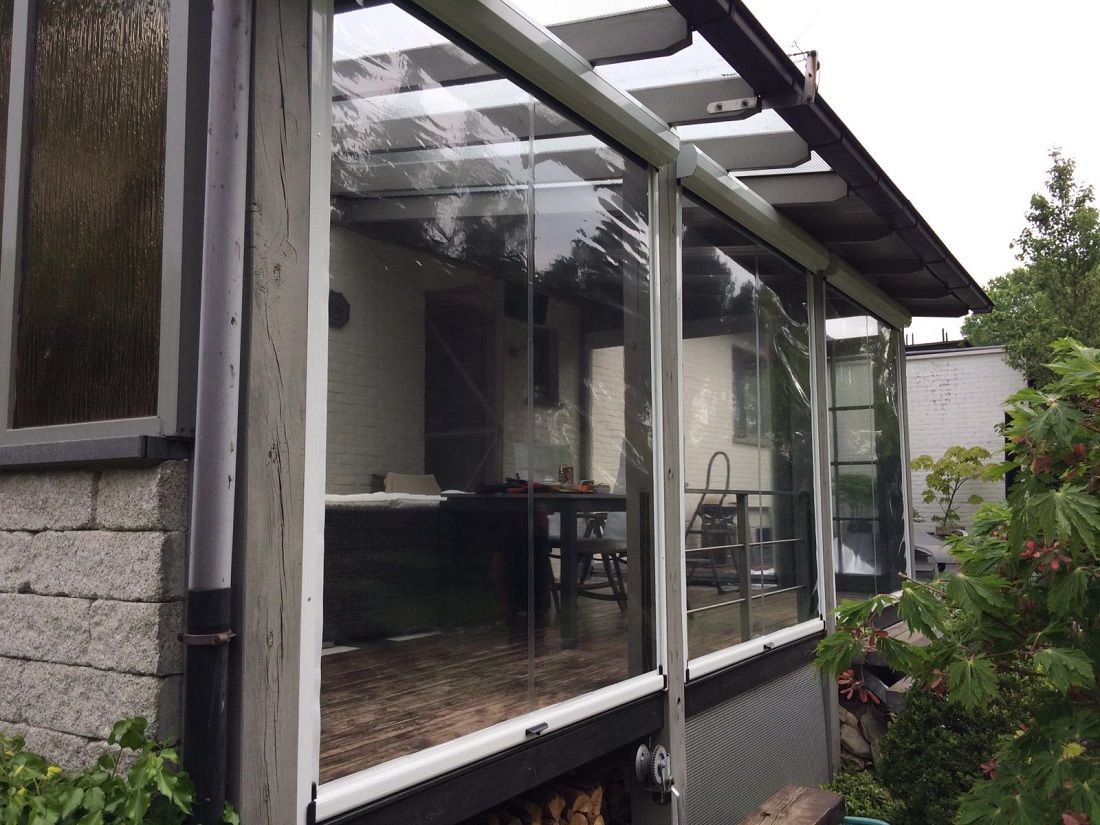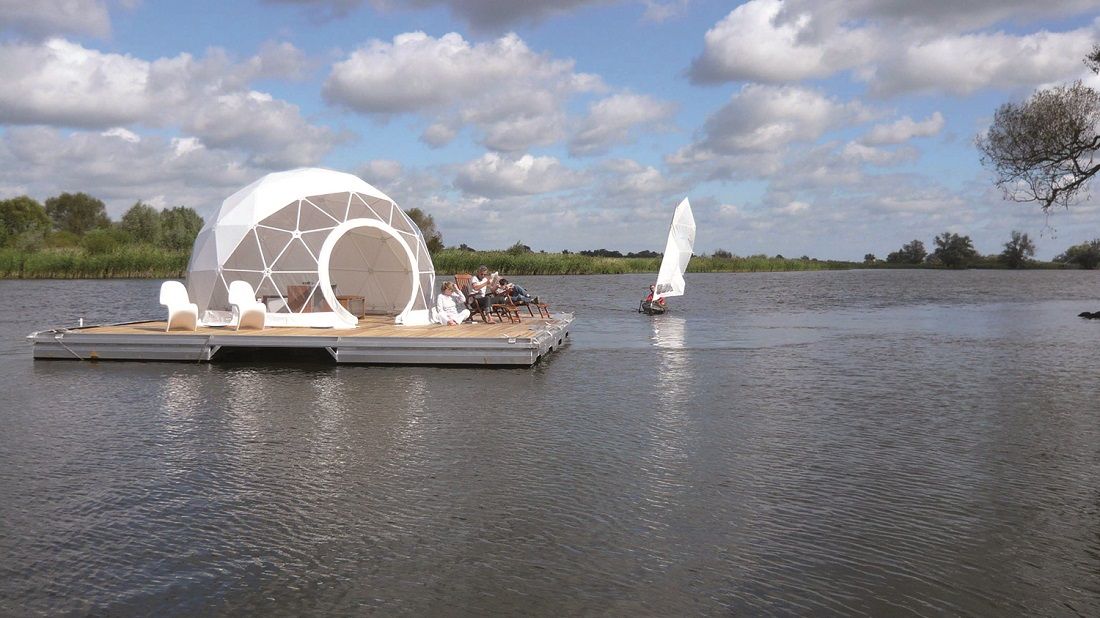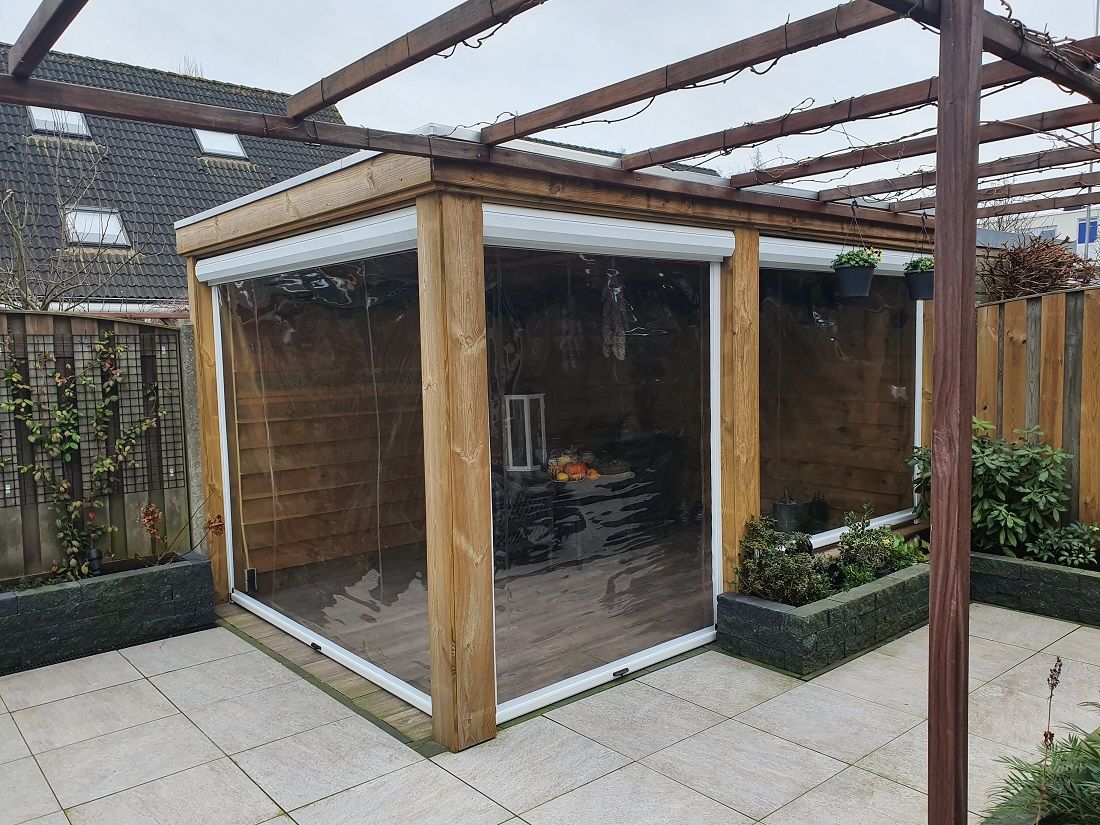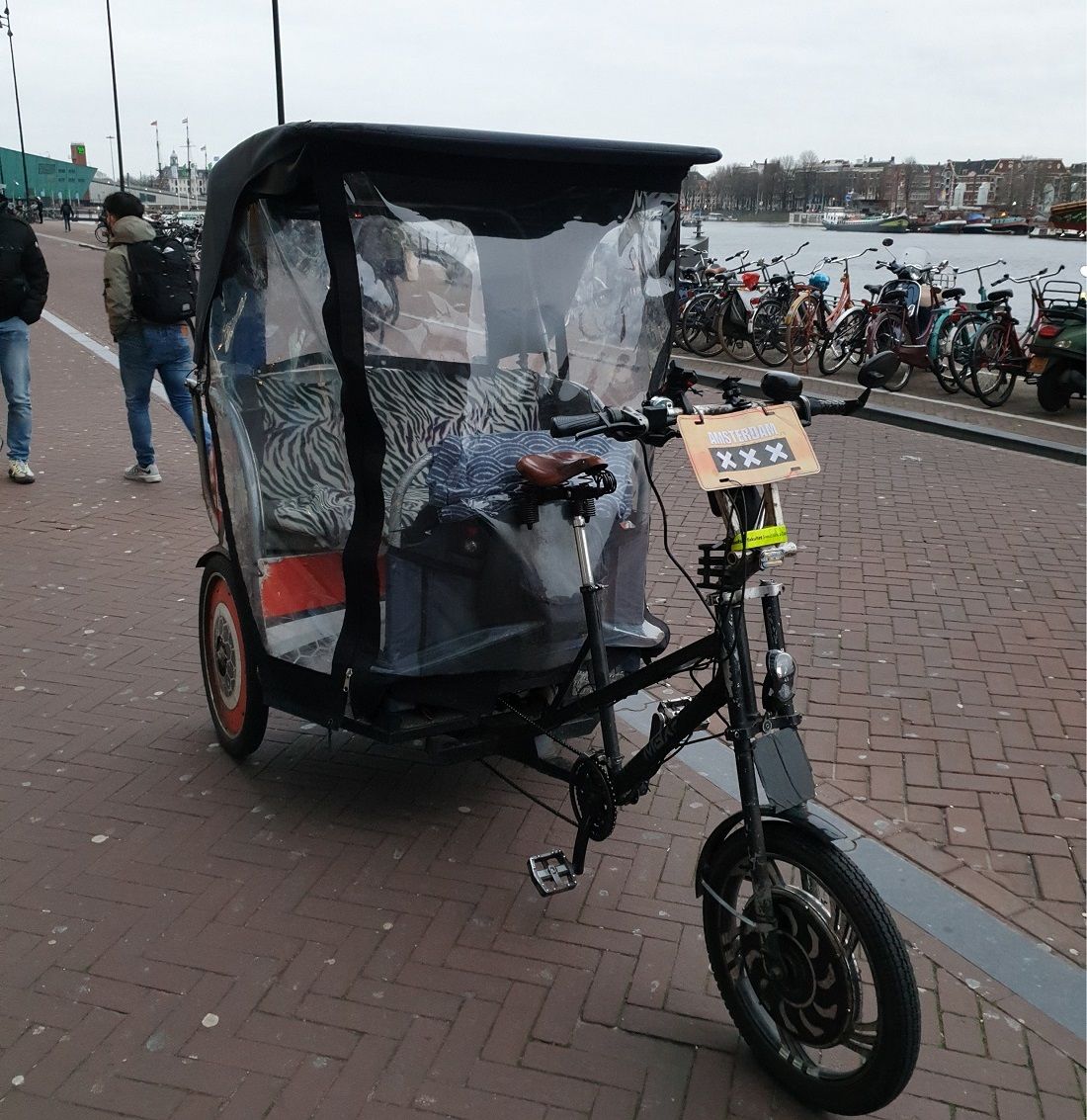 Applications
The Vinistar LS is suitable for applications such as porch tarpaulins, screens or party tents where large transparent PVC film surfaces are created. The minimal shrinkage ensures that your end products remain optimal in a hot and cold climate
Do you have any questions?
Do you have questions or are you curious which PVC film is the right choice for your end product or project? Then please contact us. You can call +31 (0) 252 516 938 or send us a message and we will contact you.