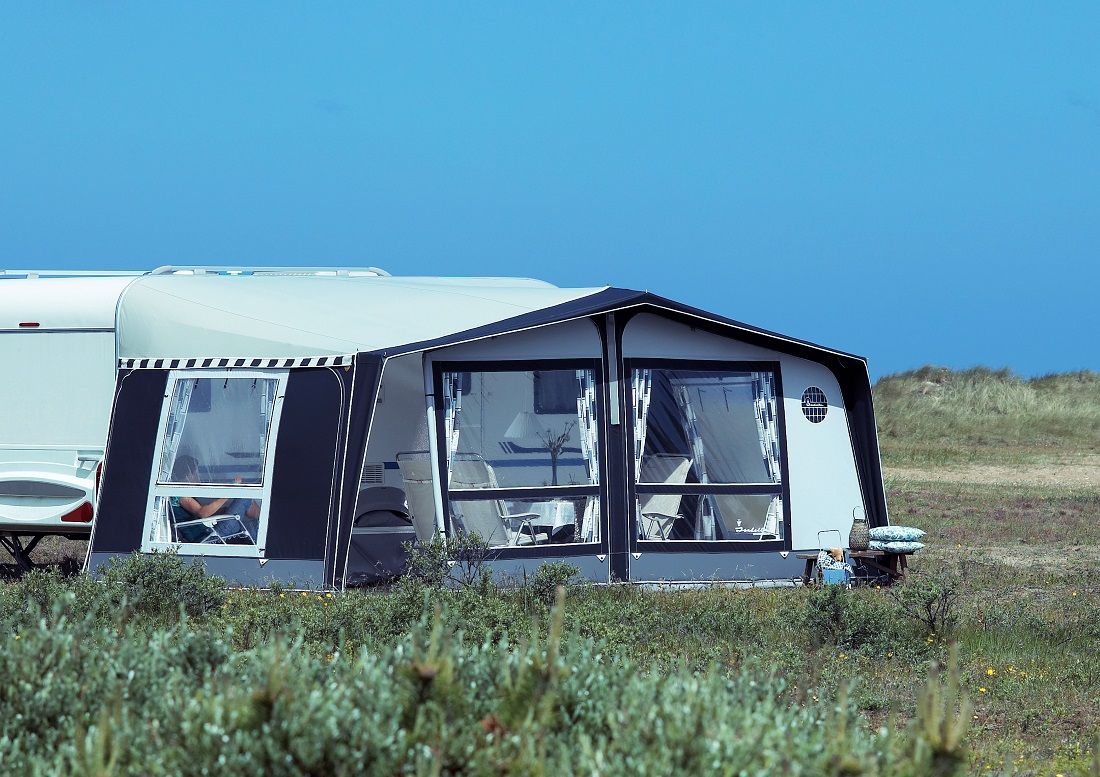 Flexible and transparent PVC film for tents and outdoor blinds (awnings)
Wendt has been supplying Achilles Vinistar Super film and Achilles Vinistar FRX film to tent and sail makers for many years. These Vinistar Super and Vinistar FRX films are ideally suited for outdoor applications such as tents and sails and are easy to process.
Tent and sail makers
To make made-to-measure windows for tents or blinds, a number of windows are often made at the same time. The Vinistar Super PVC films are supplied on a roll and because of the high quality and Quick Release formulation the film is easy to unroll and does not stick together. In this way the tent or sail maker can lay several layers of PVC film on top of each other and cut to any desired size to improve production spreed. Due to the good quality of the PVC film the custom-made parts do not stick together and this saves a lot of space for the tent and sail makers in their workshop. The PVC film is suitable for welding and stitching for easy processesing.
Another advantage is that a logo can be printed on our PVC window films. In this way, the tent maker can leave name on the tents. That is why many tents - and sail makers - choose our high-quality films.
Flexible and transparent PVC film for tents
When we look at the properties of tents, it is often about the weight of the tent, the living space, sufficient ventilation or durable tent material. What is often forgotten is the quality and safety of the PVC film.
Surely being able to look through the tent window is just as important as sitting comfortably in your tent? It is economically advantageous that in the production of tents the film is easier and quicker to work with because it does not stick. For consumers, it is important that when the tent is unpacked after six months, it is easy to unroll the tent and the window does not stick together. And that the PVC film still looks neat and transparent.
The Vinistar Super and Vinistar FRX are very suitable for producing windows and window panes in different tents.
Camping tents
Awnings
Party and event tents
Especially for companies that use tents for trade fairs or outdoor events, the appearance of the tent has to match their image. If you rent a tent for a party or event, it is important that the appearance of the tent is professional. And our PVC Film fits in well with that.
Advantages for tent and sailmakers:
Smooth unrolling
Easy to process
Standard material thicknesses 0.3 - 1.0 mm
Special thicknesses up to 3.0mm also possible
2 different widths: 1.37 m and 1.83 m
Suitable for high frequency and hot air welding
Available in different hardnesses (S/PHR)
Logo processing possible at Vinistar Karo
High transparency
High-quality PVC film that rarely sticks together
Meets the European requirements for REACH standard. (link to FAQ)
Officially certified 
 Benefits for users:
Very high transparency
Little to no risk of discolouration
Approximately 90% filtering harmful UV radiation
Good weather resistance (also in case of frost)
Easy to clean
Products
The following PVC films are suitable for these applications:
Examples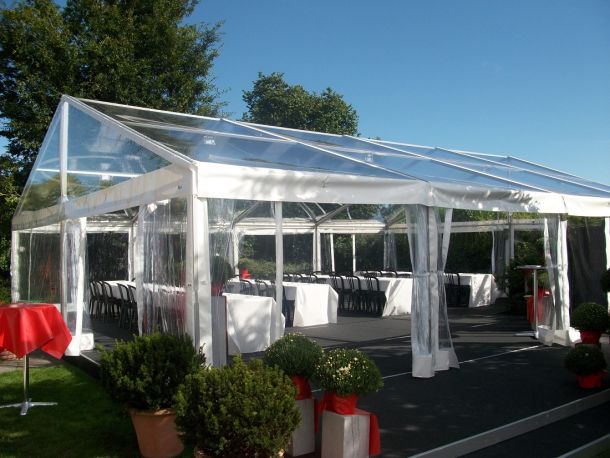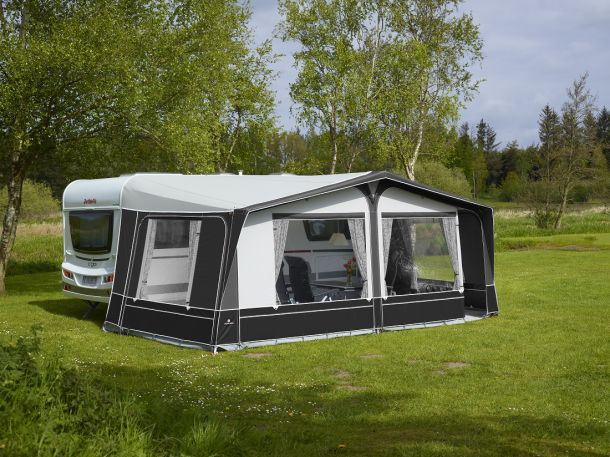 Do you have any questions?
Do you have questions or are you curious which PVC film is the right choice for your end product or project?
Then please contact us. You can call +31 (0) 252 516 938 or send us a message and we will contact you.