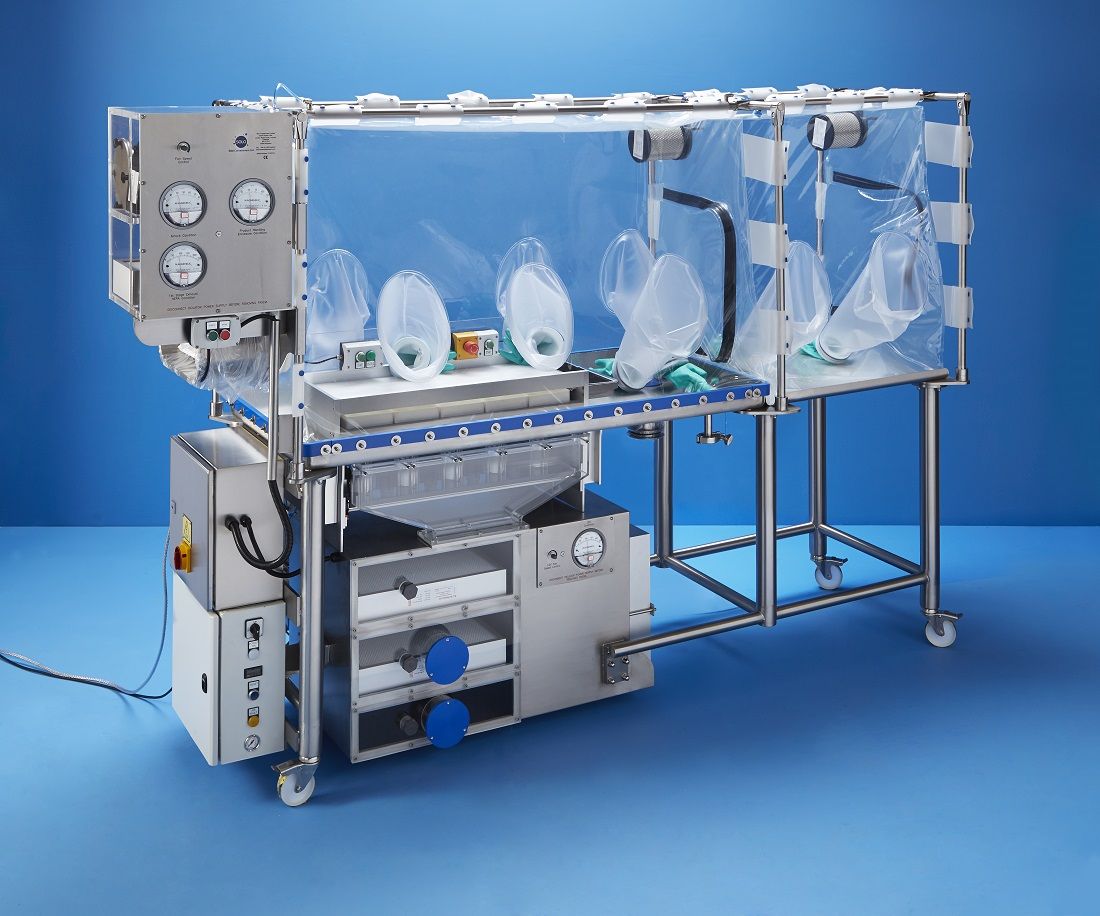 Cleanrooms and containment solutions
Antistatic PVC film for cleanroom and flexible containment solutions

Are you a specialist in the field of cleanroom or containment technology? Are you looking for a solution to set up a controlled test room or a temporary test lab? Wendt offers a number of antistatic flexible PVC films with special properties that meet the requirements of a clean room or test lab.
Seiden Crystal for modular cleanrooms
A cleanroom is highly characteristic of a functional working environment in combination with optimum air technology and protection against electrostatic discharge (ESD).
The cleanroom is composed of carefully selected materials that are suitable for sterile environments and meet the highest quality requirements. The flexible and transparent Seiden Crystal PVC film has the ability to protect machines and materials from electrostatic discharge (ESD) and contamination. This is why this antistatic PVC film is widely used within the high-tech, pharma chemistry and food sector industry.
The requirements of the materials to set up a modular cleanroom are very high. The room must be a controlled area in which the material must not influence the test results. The Seiden Crystal is well suited for these applications. This transparent film is antistatic on both sides. It is also fire retardant and also offers effective protection against electrostatic discharge (ESD) and fire safety for a result that is as accurate as possible.
Seiden F - electrically conductive
A transparent flexible PVC film with a printed honeycomb pattern of electroconductive carbon. The basis for the Seiden F is the clear Seiden Crystal which is known for its excellent fire retardancy and antistatic performance. The combination of properties makes Achilles Seiden F a high-quality product that offers highly effective ESD protection. The electroconductive carbon carries it discharged to the ground.
Seiden F is also available with double sided print and can also be equipped with UV filter and 100% blackout. Available material thicknesses vary per version.
Benefits
Antistatic
Electrostatic discharge (ESD) protection
Different material thicknesses: 0.1mm to 3.0mm.
Fire retardant
High transparency
Optional with UV filter
Optional with full blackout
Products
The following PVC films are suitable for these applications:
Examples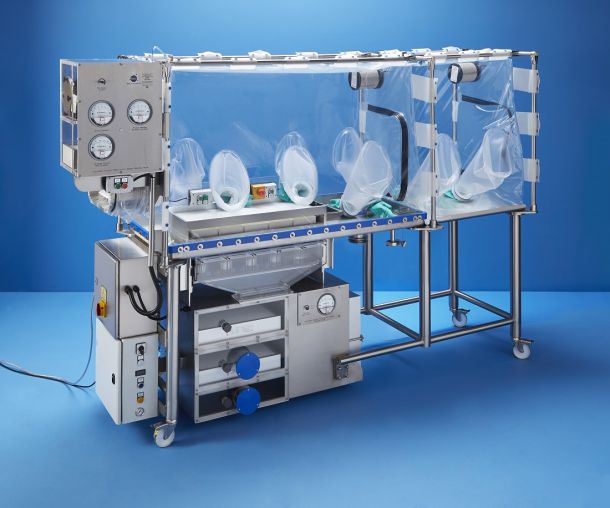 Do you have any questions?
Do you have questions or are you curious which PVC film is the right choice for your end product or project?
Then please contact us. You can call +31 (0) 252 516 938 or send us a message and we will contact you.