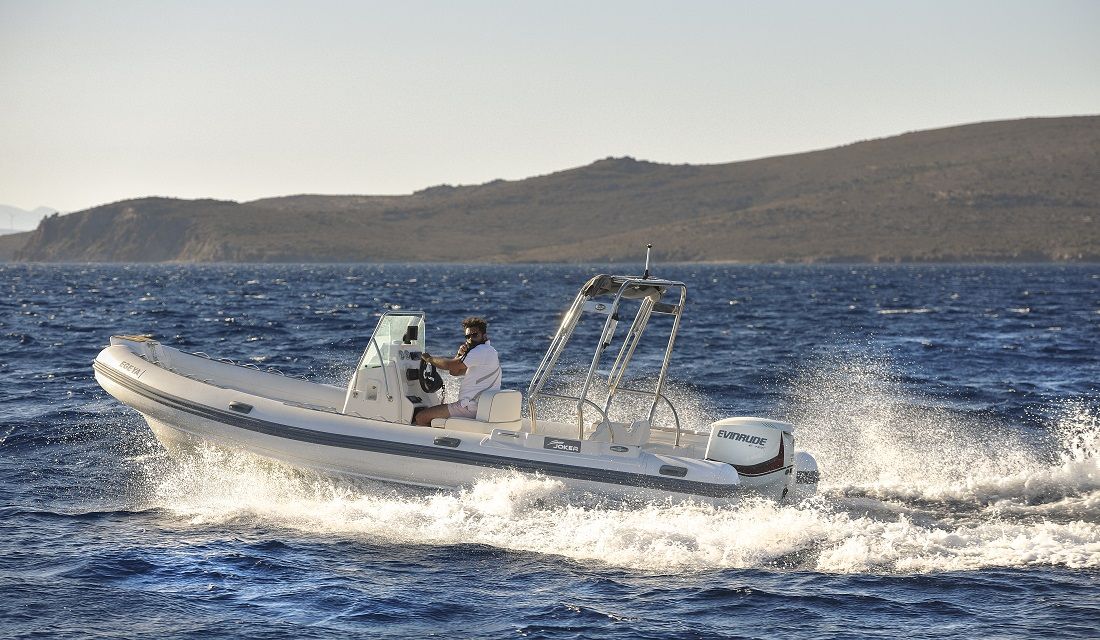 CSM rubberized fabric for RIBs
Achilles CSM  rubberized fabric for inflatable boats, RIBs and lifeboats
Are you looking for synthetic rubber for durable applications in inflatable boats such as RIBs and lifeboats?
Then choose Achilles CSM fabric for inflatable boats. This 4-layer rubberized fabric has an outer layer of CSM (Hypalon©) with a reinforced core of heavy-duty polyester and and two inner layers of Neoprene. Because of this construction the CSM fabric  is sturdy, wear-resistant and easy to maintain. Even in extreme weather conditions CSM fabric from Achilles remains beautiful and durable and makes an important contribution to the performance of your inflatable boat.
High-quality CSM fabric as a sales argument
Your customer opts for appearance, comfort and a long lifespan. Whether it concerns the purchase of an inflatable boat as a dinghy, tender, for recreational use or a professional RIB. With the special properties of CSM fabric from Achilles you have a strong selling point in your hands.
What makes CSM fabric so special?
CSM rubberized fabric has its name to the top layer of CSM (Chlorosulphonopolyethylene Rubber). This material is highly resistant to weather influences, wear and stains. The double layer of neoprene on the inside of CSM fabric also ensures optimum airtightness. Finally, the core of reinforced heavy-duty polyester guarantees a durable use of your inflatable boat.
High safety standards
CSM fabric produced specifically for use in inflatable boats and is available in various colours and designs including the widely sold T10 Series (1100dtex) for recreational boats and T15 Series (1670dtex) for larger professional boats such as tenders and lifeboats. Both types of CSM fabric versions are ISO 6185-3:2014 certified. With this you can be sure that the CSM rubberized fabric from Achilles meets the applicable safety standards.
Heat shield (optional)
With the optional heat shield, CSM fabric remains comfortable to use even at high temperatures. The special coating ensures that the material is resistant to bright sunlight and that heating of the surface is reduced.
Would you like to know more about CSM rubberized fabric?
Producers of Inflatable boats and related products are a trusted target audience for Wendt. Click here to read more about the product specification, properties and incorporation of Achilles CSM fabric for inflatable boats in your products.
Products
The following CSM fabrics are suitable for these applications:
Examples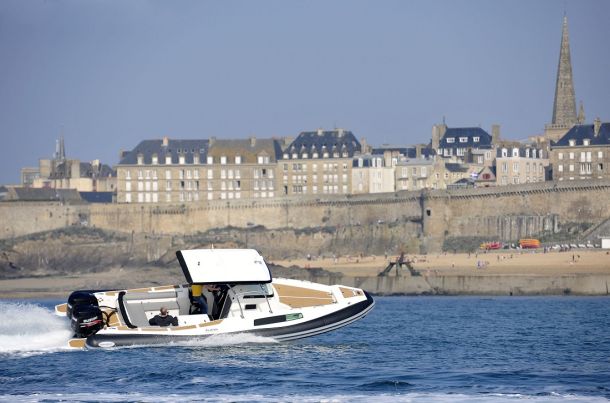 Do you have any questions?
Do you have questions or are you curious which CSM fabric is the right choice for your end product or project? Then please contact us. You can call +31 (0) 252 516 938 or send us a message and we will contact you.