Wendt is exhibiting together with Achilles at the Techtextil 2017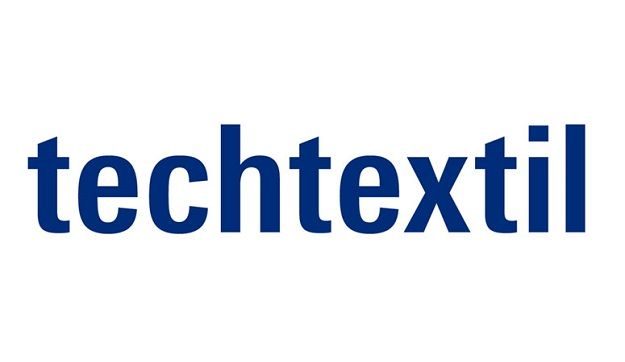 Dit jaar exposeert Wendt Agenturen B.V. en Achilles Corporation weer samen op de TECHTEXTIL in Frankfurt, Duitsland.
Zoals gebruikelijk tonen Achilles en Wendt de nieuwe ontwikkelingen en dit jaar introduceren we onze Vinistar Scratch Resistant PVC raamfolie Achilles CSM Rubberdoek voor de Europese markt.
Bezoek onze stand voor een kennimaking en al uw vragen over onze producten.
We hopen u in mei te zien! De TECHTEXTIL wordt gehouden van 9 t/m 12 mei in de Messe Frankfurt, Duitsland.
Hal 3.0
Stand D24